General Contractor
T&T Tri City Remodeling & Additions offers general contractor services in Abingdon, Bristol, Marion, Kingsport, and other Tri Cities areas. As a general contractor, we listen to help you decide what type of home renovation is right for you. We will help you from the design stage to the final walk-through. After all, our reputation has not developed by accident. As a family-owned business, we have adhered to high moral standards every step of the way. No wonder almost 75% of our business stems from repeat clients who have grown to trust us and prefer us as their home improvement contractors.
At T&T Tri City Remodeling & Additions, we are known for quality craftsmanship, expert installation, and customer satisfaction. Feel free to contact us at 276-591-4180 to receive an estimate on your next home improvement project.
General Contracting at its Best
At T&T Tri City Remodeling & Additions, we provide a wide range of services to enhance the space and look of your home. Interested in improving the curb appeal of your house? Examples of our general contractor services include the following.
---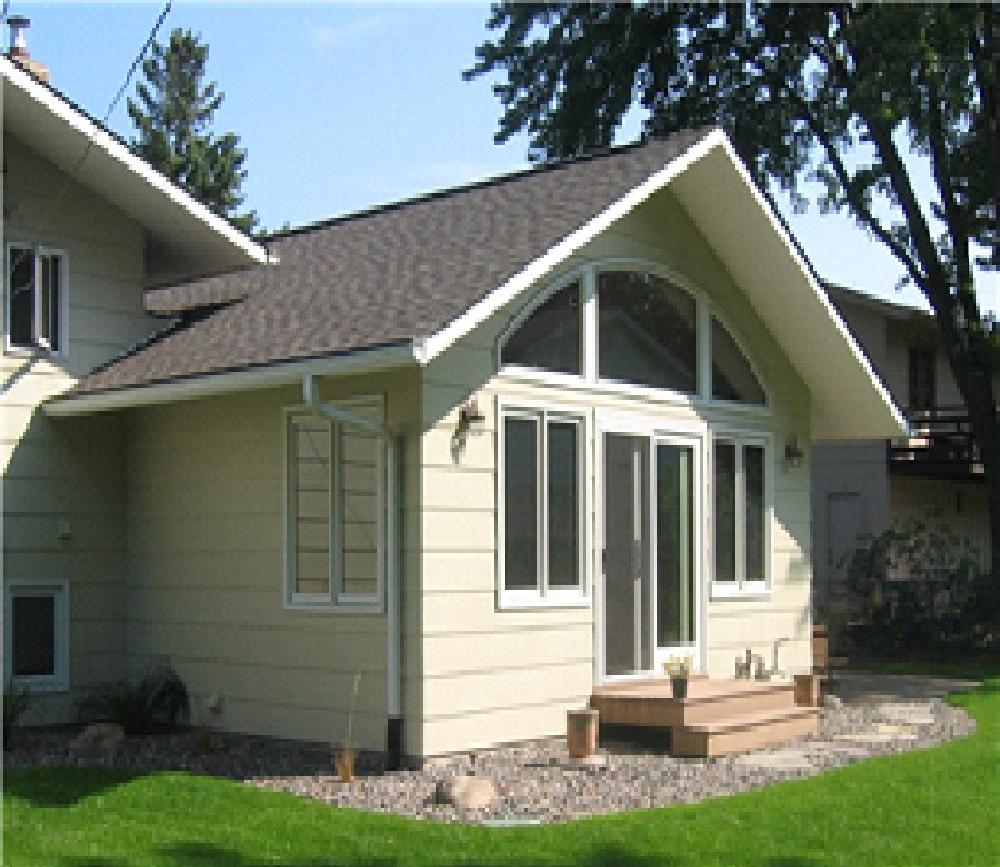 Room Additions
As a general contractor, we can help add the home addition you have been dreaming about, like a new sunroom where you can lounge on the sofa and soak up the sun. We will help you add important and valuable square footage to your home.
---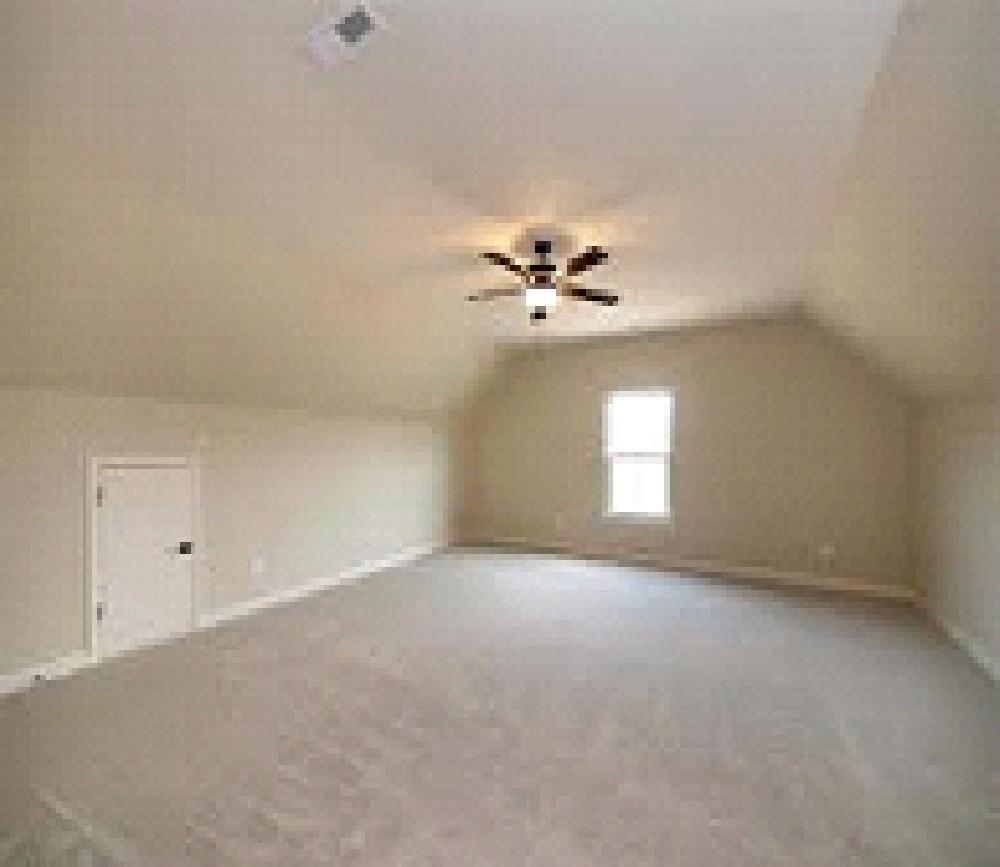 Bonus Rooms
Adding a bonus room makes your home complete. You can add a home theatre, in-law suite, or play room to utilize the potential in your home. Let T&T Tri City Remodeling & Additions put our experience to work for you to finish off the space you already have!
---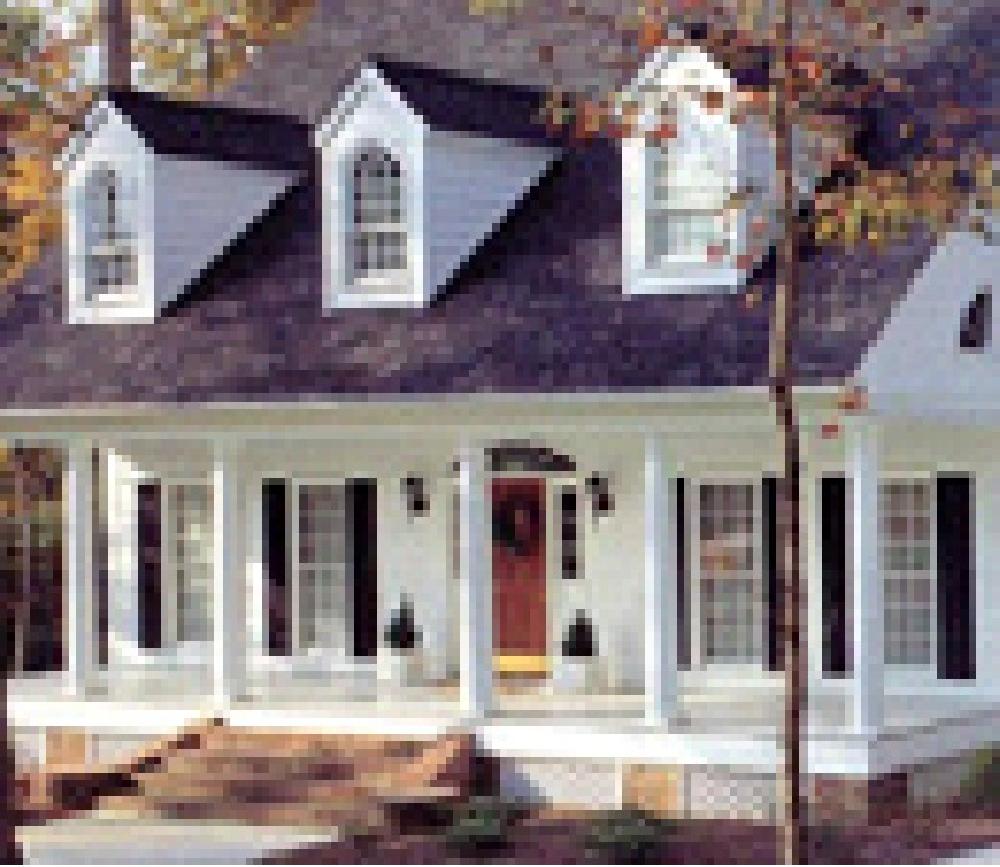 Porch Building
T&T Tri City Remodeling & Additions will build a porch of your dreams so you can extend your living space to the outdoors. A new porch would be the perfect spot to host a graduation party or just unwind and relax from the stress of a long work day.
---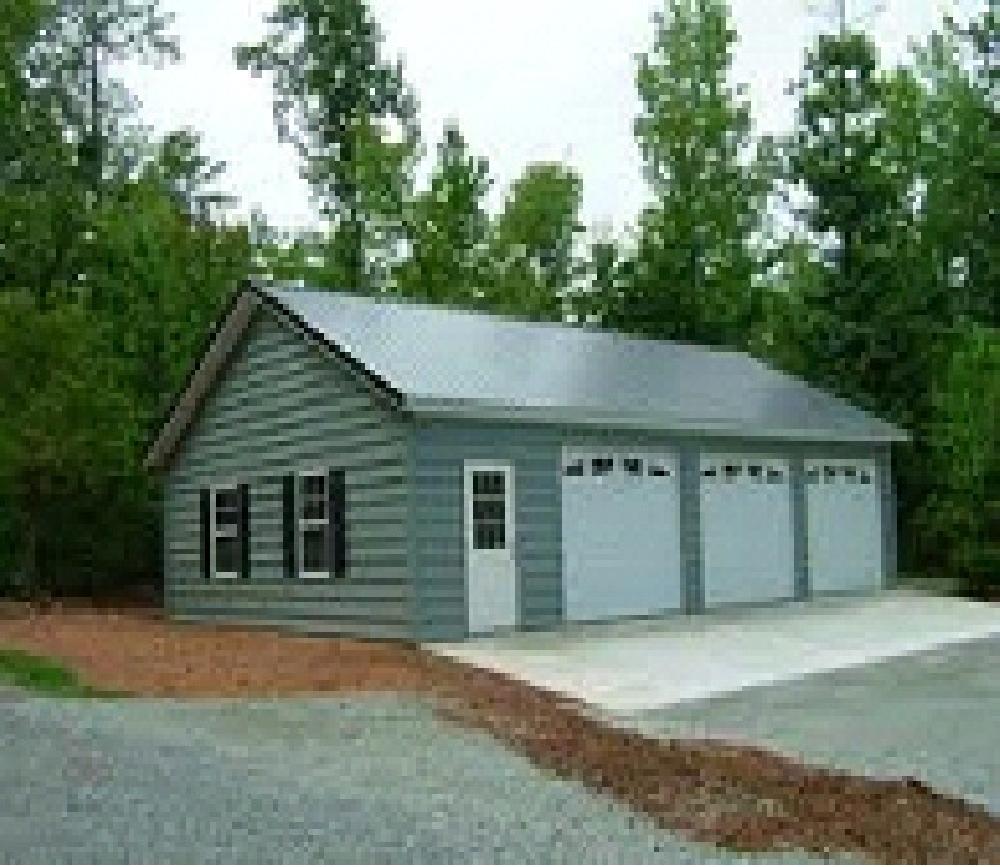 Garage Building
After we complete your garage building project, you will finally have the space to protect your cars from weather and vandalism. Besides adding or extending a current garage to your existing home, we can also convert existing garage space into an extra room of your choice for your family needs. This may mean adding another child bedroom, master suite, or media room.
---
Relax.
T&T Tri City Remodeling & Additions specializes in helping with home remodeling dilemmas.
Not only can we identify your needs, but we can transform your vision into a reality. We have built a solid reputation in the Tri Cities areas of Abingdon, Bristol, Marion, and Kingsport by our expertise, honesty and ethical business approach. Contact us at 276-591-4180 to get a quote for all your home remodeling needs.
Adding a home addition to your existing home can update or change the face of your existing home while increasing space and appeal, making the home look brand new. Instead of building a new home or moving, consider adding on with sunrooms, garage additions, bathroom extensions, all the way up to two-story additions. Contact us today to learn more about our home addition capabilities.