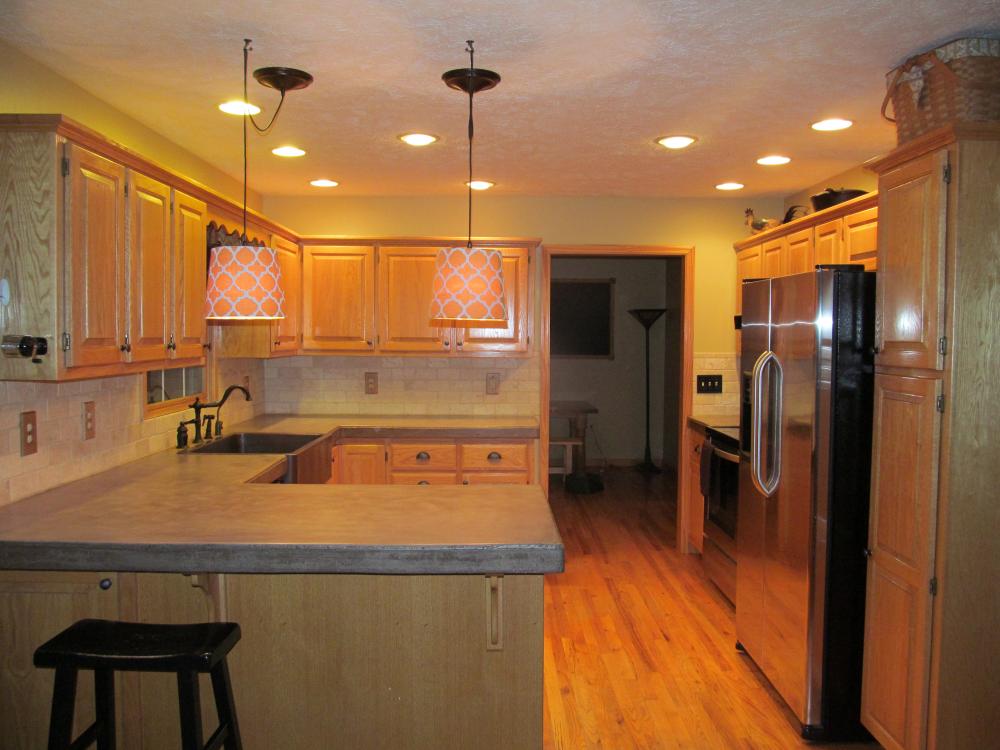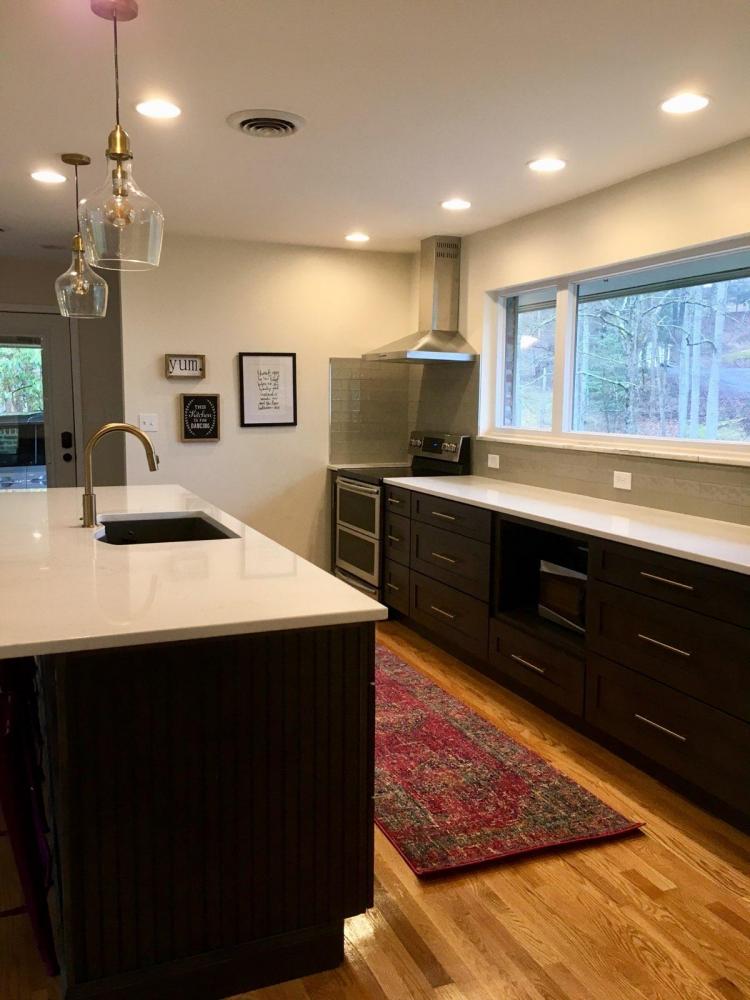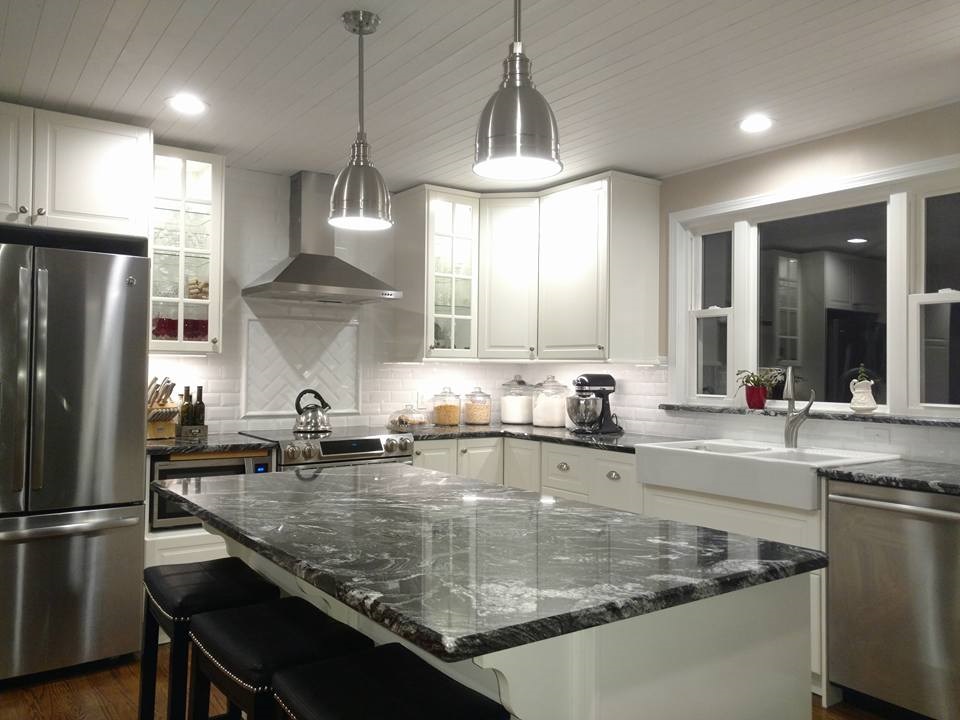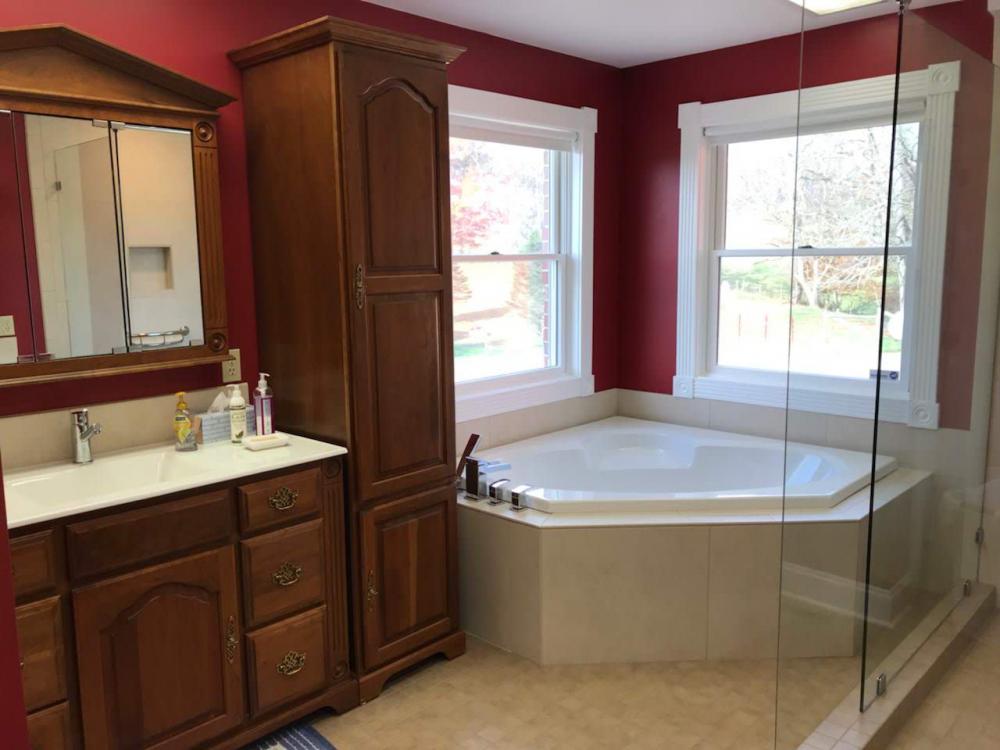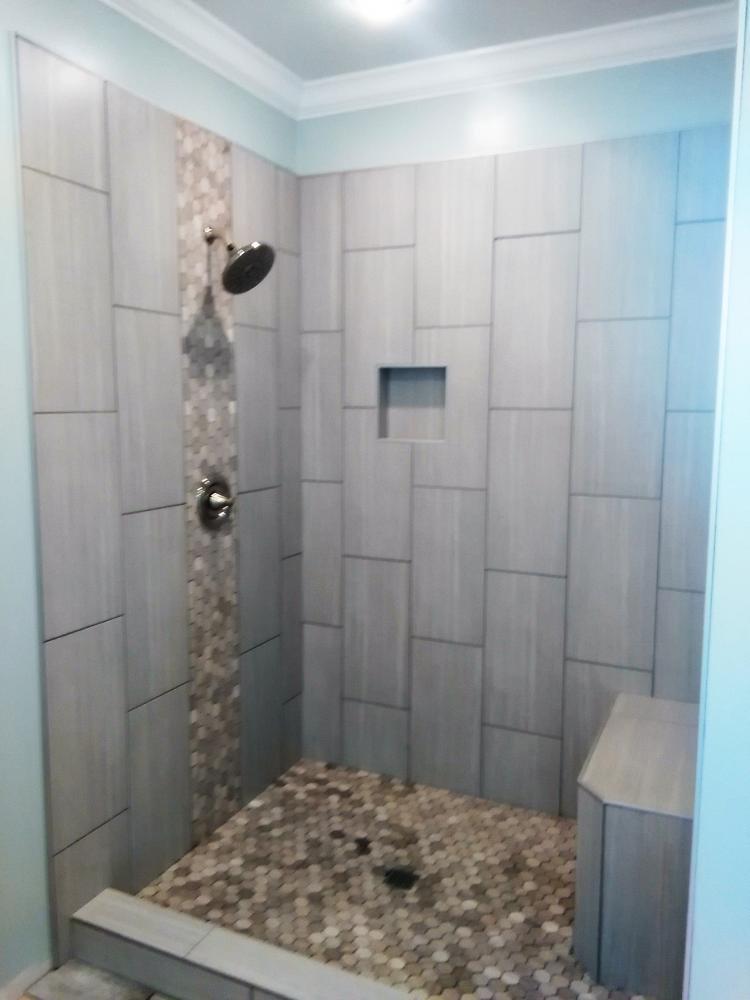 Welcome:
Have you been looking for a home improvement or remodeling contractor? Well, your contractor search is over! At T&T Tri City Remodeling & Additions, we provide residential and commercial improvement and remodeling services to Abingdon, Bristol, Marion, Kingsport, and the surrounding areas. Our services include and extend to interior and exterior construction needs for any area of your home or business.
Customer Service:
At T&T Tri City Remodeling & Additions, we work with our customers to ensure that all improvements and repairs are done in a timely, efficient manner and that your improvement dreams will come true! Our customers can always count on us to deliver a product that will not only meet but exceed their expectations. We are committed to long-term customer satisfaction. From start to finish, we will do our best to work with the customers schedule to ensure that you are 100% satisfied. Many homeowners and other customers have found that we meet our commitments to them with experience, professionalism, and management skills.
Experience:
We are licensed and insured. With over 25 years of professional experience, we have the knowledge necessary to help guide you through your project from design to completion. Our services include everything from large and small residential to commercial repairs and improvements, interior and exterior painting to complete kitchens, baths, and bedroom remodeling.
To speak with one of the consultants of T&T Tri City Remodeling & Additions about your project or to request a estimate call us today at 276-591-4180.